Camping is a fun way to spend time with your favourite people and enjoy the outdoors. We carry a variety of pieces that will make your camping memories unforgettable! Packing for the trip is part of the fun, so here's a list of a few items you'll want to add to your list before you leave.
Levis Shorts
Levis denim shorts have been loved for many generations! They're comfortable, durable, and look amazing. This pair is the Ribcage Women's Shorts in the Noe Departure colour.
T-shirt dresses
A t-shirt dress is perfect to throw on when it's hot out and so comfy too! They also work as a swim cover up and they're even comfy enough to sleep in! Definitely essential to have a few in different colours! This is the Pia Oversize Dress by Vero Moda in Desert Sage.
Safari Hats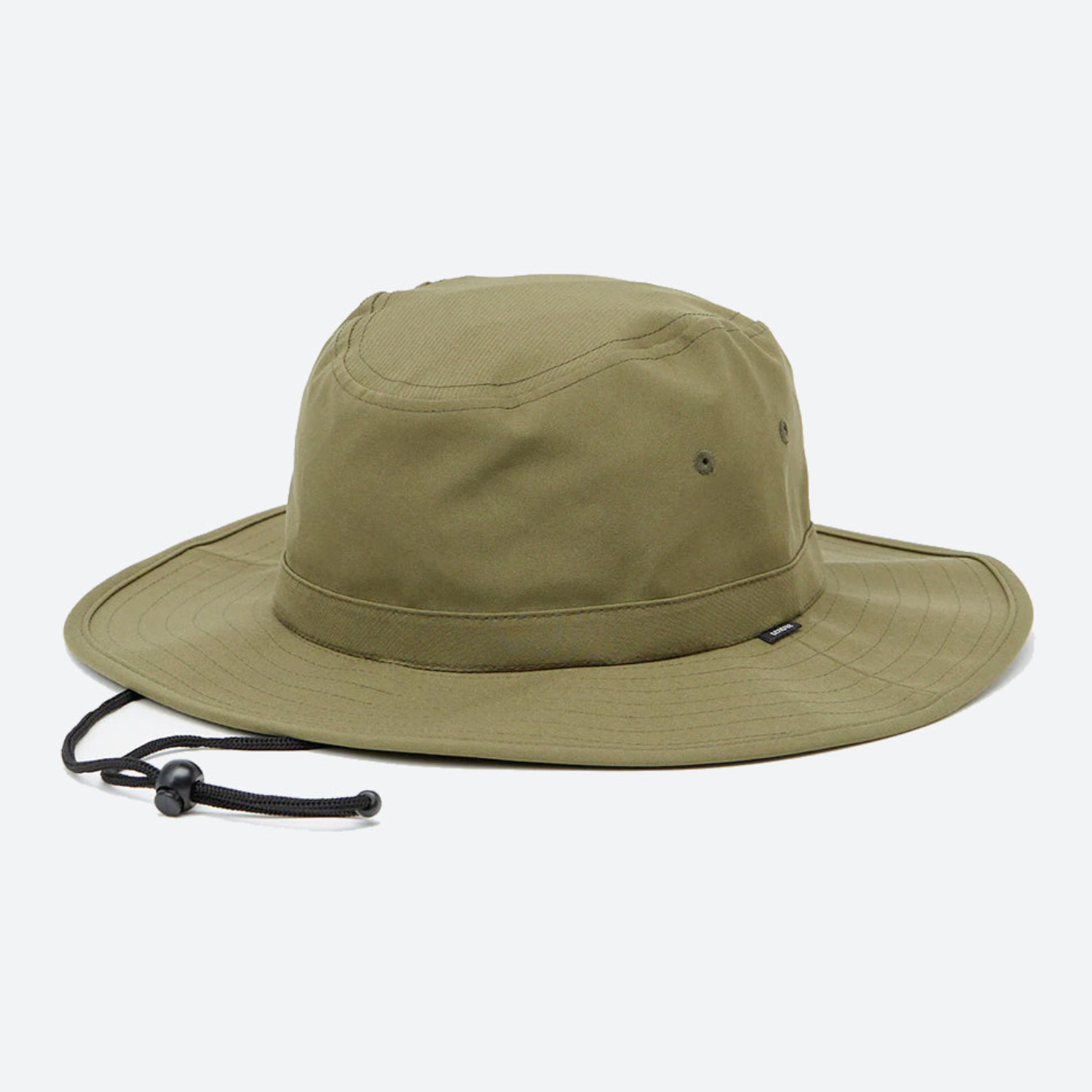 Keep the sun out of your face and eyes and protect your scalp! It also just gives you that adventurous look and makes you look like you ACTUALLY know what you're doing in the wilderness- even if you don't. The Safari Hat by Tentree is also made from Recycled Polyester! Come try it on in-store!
Brümate Toddy
As mentioned in 2022 Summer Essentials, a Brümate Toddy is perfect for summer and for camping, it keeps your drink hot or cold for literally hours so whether you're having coffee in the morning, water in the hot sun, or a cold beer by the campfire, your Brümate will keep it at the perfect temperature.
Loungewear set
Z supply loungewear is SO soft and comfortable, come shop and feel it yourself! This set is perfect for chilling in the cabin, by the campfire, or it may be your comfiest new pair of pyjamas. Pick up the Izzie Floral Long Sleeve Top and the Mia Floral Short for the full set!
V-Neck Sleeveless Dress 
This dress is super cute and flattering but still simple and lightweight. It's a comfy option for the road trip to the cabin and also great to wear on hot sunny days! This is the Filli V-neck Sleeveless Dress by Vero Moda and it comes in 3 different colours!
Candles by Coconut Candle Company
Set the mood with a candle by coconut candle company. Not only will your cabin smell amazing, but you also get ambient, comforting lighting to create the coziest vibes. Enjoy the 6oz candles all day and night, they have a burn time of around 30 hours!
Classic Backpack by Herschel
Whether you're going for a hike or need another bag for packing, a backpack is always needed on a camping trip! The classic backpack by Hershel is comfortable to wear and comes in multiple colours!
Tag @therapyclothingco on instagram and show us the best memories you've made with your newest camping essentials from Therapy Clothing + Co!
---